Paper straw maker Hoffmaster is adding capacity and hiring as it expects the switch away from plastic to greatly boost business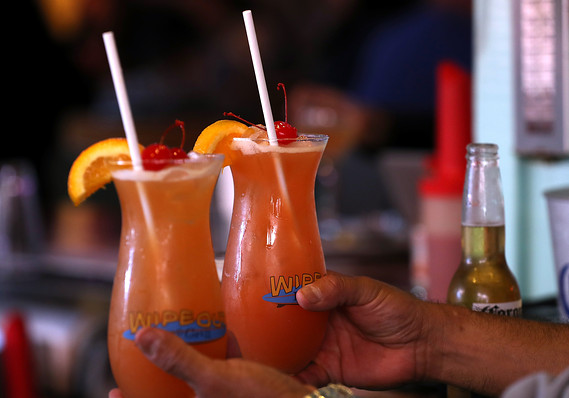 Demand for paper straws has surged as awareness about plastic ocean pollution has grown
With some of the world's biggest companies and entire cities banning plastic straws, Hoffmaster Group Inc. and Aardvark Straws, makers of paper straws, are ramping up for a surge in demand and sales.
Plastic straw bans have been declared in places like Seattle and Vancouver and at global companies like Starbucks Corp. SBUX, -2.19% McDonald's Corp. MCD, -0.30% Hyatt Hotels Corp. H, -0.30% and Ikea, opening the door for alternatives.
On August 6, Hoffmaster, a company that makes paper tableware, announced that it had acquired Aardvark Straws, "the sole U.S. producer of paper straws," according to the release. By the time MarketWatch spoke with Andy Romjue, president of Hoffmaster, a little more than a week later, the company had already begun taking steps to meet a flood of orders. Media reports have already put the surge in demand at 5,000% in recent months.